Unvaccinated Workers Create Job Opportunities in Toronto
December 13 2021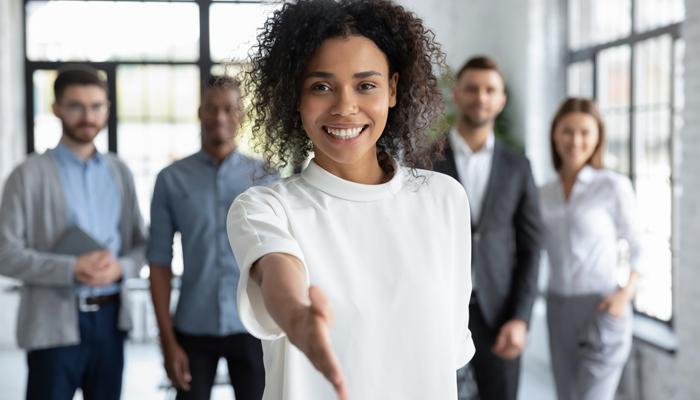 If you have been following the news, organization after organization has announced mandatory vaccination policies for their employees and according deadlines for their staff members to get vaccinated or face termination. In many instances, those deadlines have passed with announcements of suspensions and terminations promptly following.
Transportation
Canadian airlines appear to be embracing mandatory vaccination policies with two major airlines announcing a significant number of suspensions as it relates to unvaccinated workers.
Air Canada joins the list of companies that have deployed a mandatory vaccination policy, which has led to more than 800 unvaccinated workers being suspended. WestJet also reported the suspension of 300 workers.
Meanwhile ATU Local 113, the TTC union, lost its battle in court to prevent TTC unvaccinated workers from losing their jobs under a mandatory vaccination policy. This signals that a mandatory vaccine policy at the TTC will likely happen.
Education
The Toronto District School Board has given its employees deadlines to get vaccinated or face disrupted employment. The Province's top doctor recently announced that the COVID-19 vaccine will not be on the list of mandatory immunizations and vaccines will not be mandatory for Ontario students. Teachers will require vaccination, but students will not.
The University of Toronto has announced that it will require that all staff and students be vaccinated.  In addition, Seneca College has a mandatory vaccination policy for students and staff, as does Ryerson University.
Healthcare
The University Health Network gave workers until this past October to get vaccinated.
What This Means for Job Seekers
As private and public companies across the board have issued mandatory vaccination policies, waves of employees have been suspended or outright fired, paving the way for vaccinated workers to swoop in and take advantage of those employment opportunities. Healthcare, education, and transportation seem to be among the sectors where these opportunities may lie.
So how can you be ready to seize the moment?
– Knowledge is power: Stay on top of the news and pay attention to organizations announcing mandatory vaccination policies and deadlines.
– Have your proof: Ensure that if you are fully vaccinated you have proof.
– Update your resumé: Indicate that you are in fact vaccinated on your resumé.
– Cover your bases: Beyond vaccination, many of these industries will likely require proof of relevant certifications and a criminal background check. Get organized ahead of time to ensure that you are ready to strike while the iron is hot.
This will likely be a short-term trend as those vacant positions are filled, so if you are looking for work, now is your chance to have a shot at opportunities in competitive industries where you otherwise may not have had the chance to get in.
If you are interested in more information about how you can be prepared for a job in healthcare, education, or transportation please visit www.tritoncanada.ca.