Jobs Near Me: Industries That Are Continuing To Hire During COVID-19
January 20 2021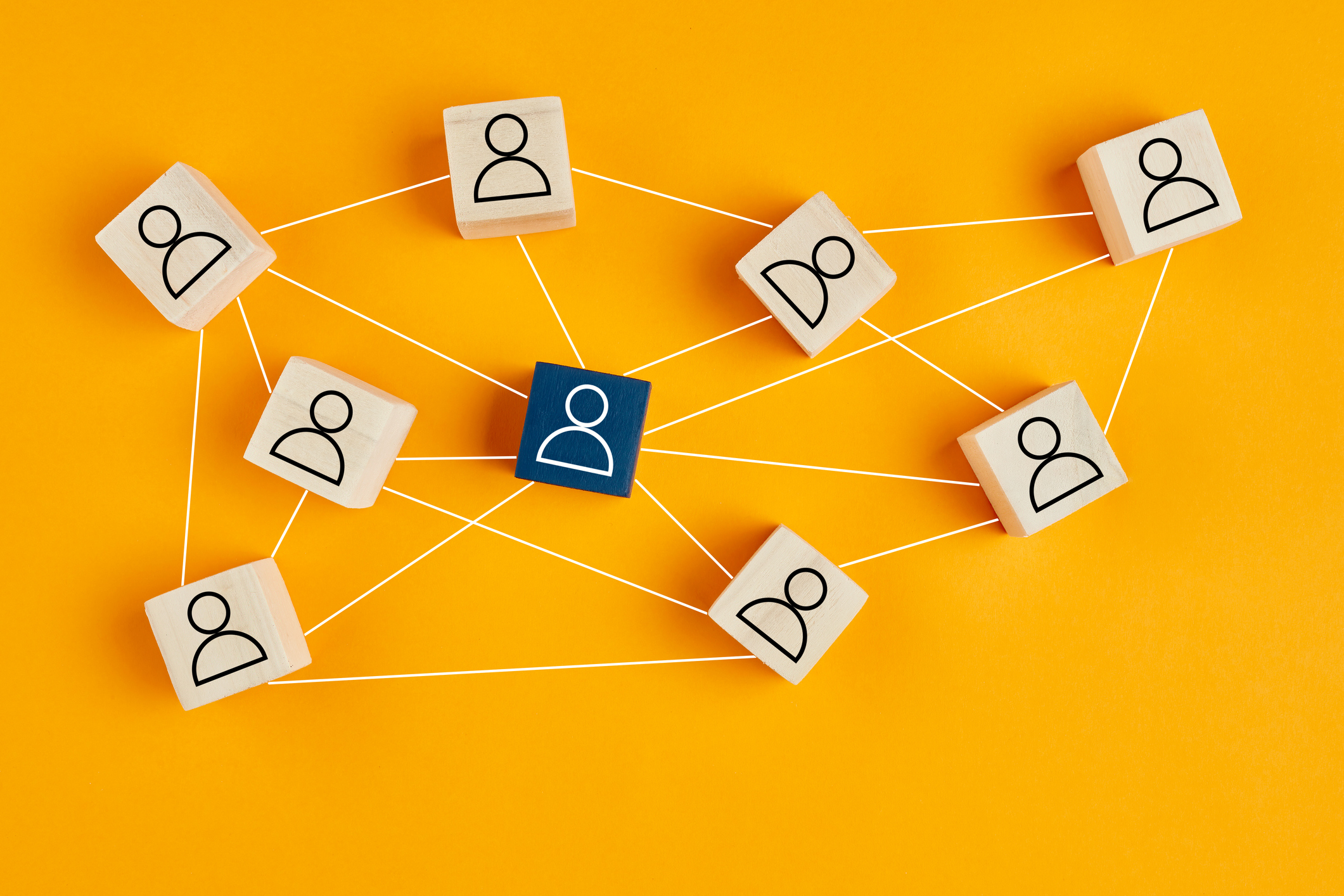 Canada's job market saw the addition of another 84,000 jobs in October 2020.
Though a potential slowdown is expected in the market, due to the rising COVID-19 cases and partial lockdowns in some provinces, there are a number of industries that are still continuing to hire.
Research from Statistics Canada also shows that employment in certain sectors such as professional and scientific services, as well as educational services even surpassed pre-pandemic levels.
Here is a list of sectors that are actively recruiting:
Essential Retail

It is no surprise that essential retail stores are continuing to hire. While other retailers have faced closures, essential retailers providing basic necessities such as groceries, cleaning supplies, and medications remained open.
Many essential retail stores have vacancies posted on their websites or external recruitment platforms. The roles available include cashiers, store clerks, shelf stockers, cleaners, and more.
Information Technology
As people stay at home and remote work becomes the norm, there has been a significant increase in the usage of social media, mobile apps, video conferencing, websites, e-commerce, and online shopping.
This has led to an increase in the demand for services that technology companies offer. For instance, the expertise of developers is required by retailers looking to add e-commerce capabilities to their platforms to ensure that they can continue to sell their products during uncertain times.
Similarly, due to remote work, there has been an increase in demand for IT professionals who can provide help desk, networking and data security support.
Banking And Finance
Canadians need financial advice today, more than ever. With the COVID-19 pandemic impacting their earnings, investments, and debt; Canadians are turning to financial organizations to plan for the future and explore their options.
Some individuals are looking to review their savings such as RRSPs and TSFAs, they are exploring mortgage deferral options, and some are looking to secure an additional mortgage. This is why the services of financial advisors, customer service professionals, debt and mortgage consultants still remain in demand.
LinkedIn has also shared a list of companies that are continuing to hire during the pandemic. You can access this list here.
If you're looking for a job that requires a criminal record check, at Triton, we can help.
For a limited time, we are offering personal background checks for only $49.95 (on sale from $59) to help cope with COVID-19 difficulties. Get started at www.tritoncanada.ca/personal.
We wish you the best of luck in your job search. If you have any further questions, feel free to reach out to us at 1-844-874-8667 or visit www.tritoncanada.ca.
*Note: our police record check services do not include Vulnerable Sector Checks. Vulnerable Sector Checks must be done through a police station.