Looking for a Collections Job? Here Are Some Things You Need to Know
November 18 2020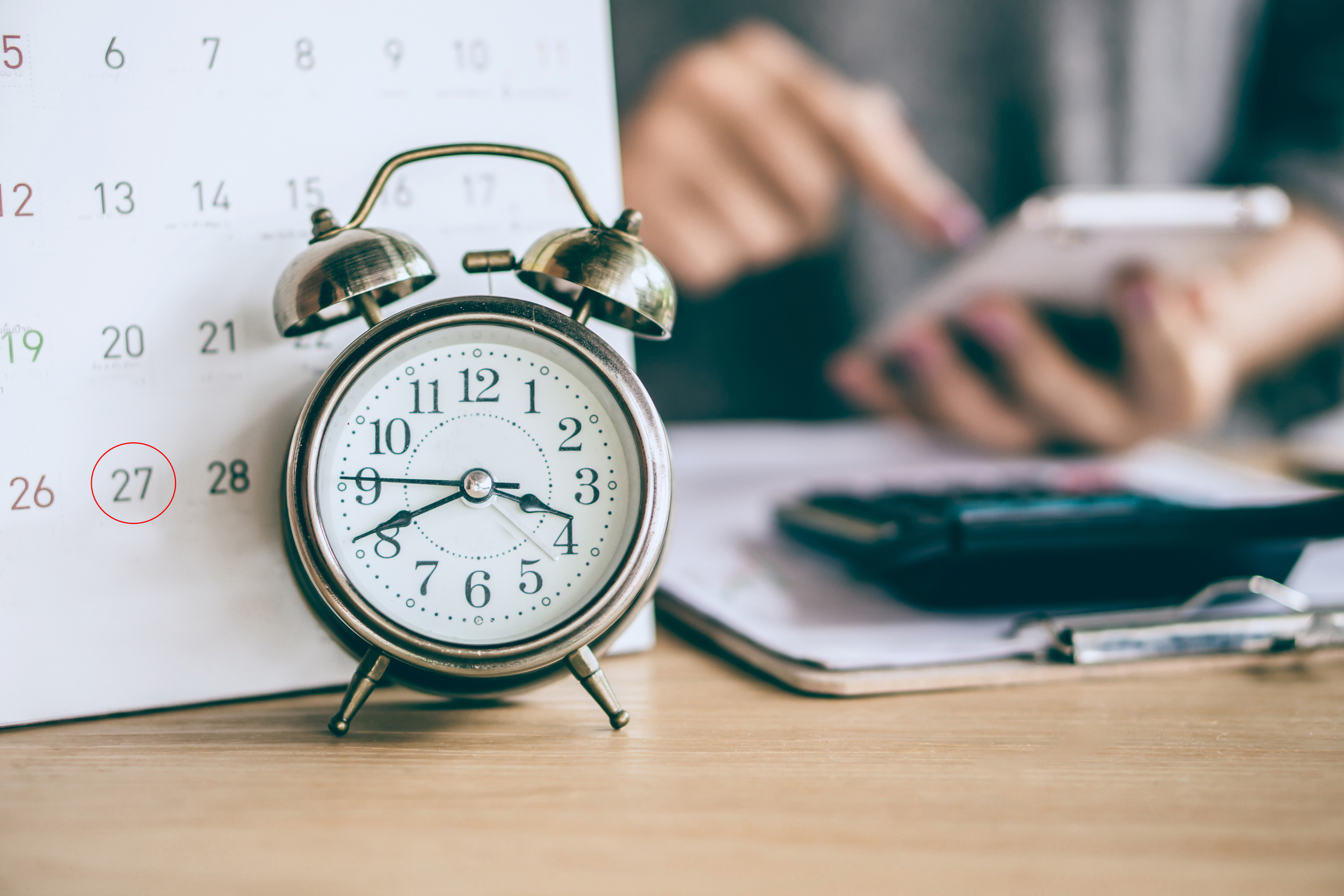 Due to the COVID-19 pandemic, financial institutions are expecting an increase in mortgage default rates and non-payment of dues.
This could lead to the creation of more collections jobs. This is because creditors need support in locating debtors and making collection arrangements where payments are overdue.
When it comes to collections jobs, multiple companies hire for these roles. They include government and private collection agencies, utility companies, credit unions, and financial institutions.
What are the Job Responsibilities?
The Government of Canada Job Bank provides some standard responsibilities that a collections role entails. These include:
-Inform debtors of overdue payments through telephone or the debtor's registered email address.
-Facilitate payment arrangements.
-Take further action if payment is not made.
-Trace and locate debtors.
-Create and share reports.
Is There Any Registration Required?
All provinces have slightly different guidelines when it comes to collections activities. For instance, in Ontario, collection agencies and professionals have to comply with the requirements stated in the Collection and Debt Settlement Services Act (CDSSA) and its regulations.
While collectors are not required to be registered in the province, they have to ensure that they comply with CDSSA.
Additionally, collections officers as well as the directors of collection agencies have to take a mandatory exam and obtain a 75% score to pass. More details on the exam are available in Section 15 of the General Regulation.
Do I Require Pre-Employment Screening?
Yes, there may be multiple screenings involved, especially if you're applying for a collections job with the Canada Revenue Agency (CRA). This is because this industry is heavily regulated and those who work in this industry deal with confidential, secure information.
According to the CRA, the following things are checked when an applicant applies to the organization:
-Identification
-References
-Qualifications
-Criminal records
-Credit rating
Background Checks – A Closer Look
As long as you've correctly documented all the required information, you shouldn't worry too much about the standard background checks which include:
1.Criminal background checks – this helps the companies identify potential issues such as harassment, theft, assaults, drugs, and fraud.
2.Reference checks – As up to 30% of candidates provide exaggerated or inaccurate information in their resumes, a reference check helps verify credentials, work experience, and other relevant details.
3.Credit Rating – As you will work with financial information, a credit score check helps organizations verify if you have a good financial standing.
Before you apply for a collections job, you can also access your personal background check online. These are available for only $49.95 from Triton Canada and the best part is that you don't even have to leave your house.
Get started at www.tritoncanada.ca/personal.