Massive Terminations in Healthcare, Transportation, and Government Because of Mandatory Vaccination Policy
December 15 2021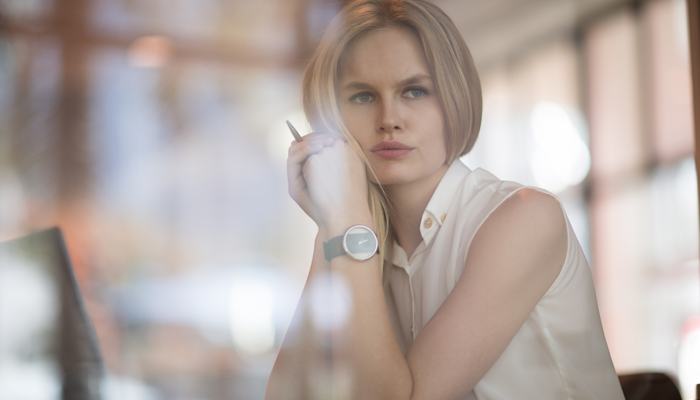 Vaccination policy continues to impact leadership within Canadian organizations across industries and right up to government.
Some organizations have taken a firm position on the issue, up to and including setting deadlines for vaccination and suspending or terminating unvaccinated workers. These include the federal government, Air Canada, WestJet, The University of Toronto, The University Health Network, several hospitals, and more.
We have also seen challenges come forward with respect to the legality of mandatory vaccine policy as the TTC Union took the issue to court to protect unvaccinated members from losing their jobs, which they consider unfair. In the end, the court ruled against the union, and the TTC has given workers until the end of the year to get vaccinated or face losing their jobs.
It seems organizations are having an easier time making choices as governments who are still grappling with their position on vaccine policy. The Ontario Government announced that they won't impose a vaccine mandate for Ontario Healthcare workers. Meanwhile as school boards in Ontario are mandating vaccinations amongst staff and teachers, Ontario's top doctor is not making in COVID-19 vaccination a mandatory immunization for students.
While the vaccine debate is a difficult one, it seems Canadians overwhelmingly support mandatory vaccinations. A recent article on Global News highlighted an Angus Reid poll this past November where the Canadians polled overwhelmingly indicated that they supported the idea of firing unvaccinated workers:
– Almost 70 per cent were in favor of the firing on-board airline employees, school teachers, police officers, paramedics, firefighters, and medical professionals
– Approximately 64 per cent were in favor of the laying off of restaurant employees
– Approximately 55 per cent were in favor of termination of construction workers
Many organizations planning to terminate unvaccinated workers report having vaccination rates amongst their employees at 90 per cent and even higher. However, even the small percentage of unvaccinated workers represents a lot of jobs. In the case of Air Canada, over 800 workers were recently suspended without pay.
This has resulted in a hiring crunch for many employers in an already competitive job market. It is also a substantial issue for the HR professionals charged with the task of both dealing with unvaccinated workers and filling those positions. It seems having to verify whether individuals are vaccinated will soon be the next verification step to add to the host of other things Canadian HR professional have to validate while vetting their candidates.
For more information about how to navigate these challenges and more visit TritonCanada.ca, Canada's leader in pre-employment screening and background checks.