Tips for Choosing a Background Check Provider
October 05 2020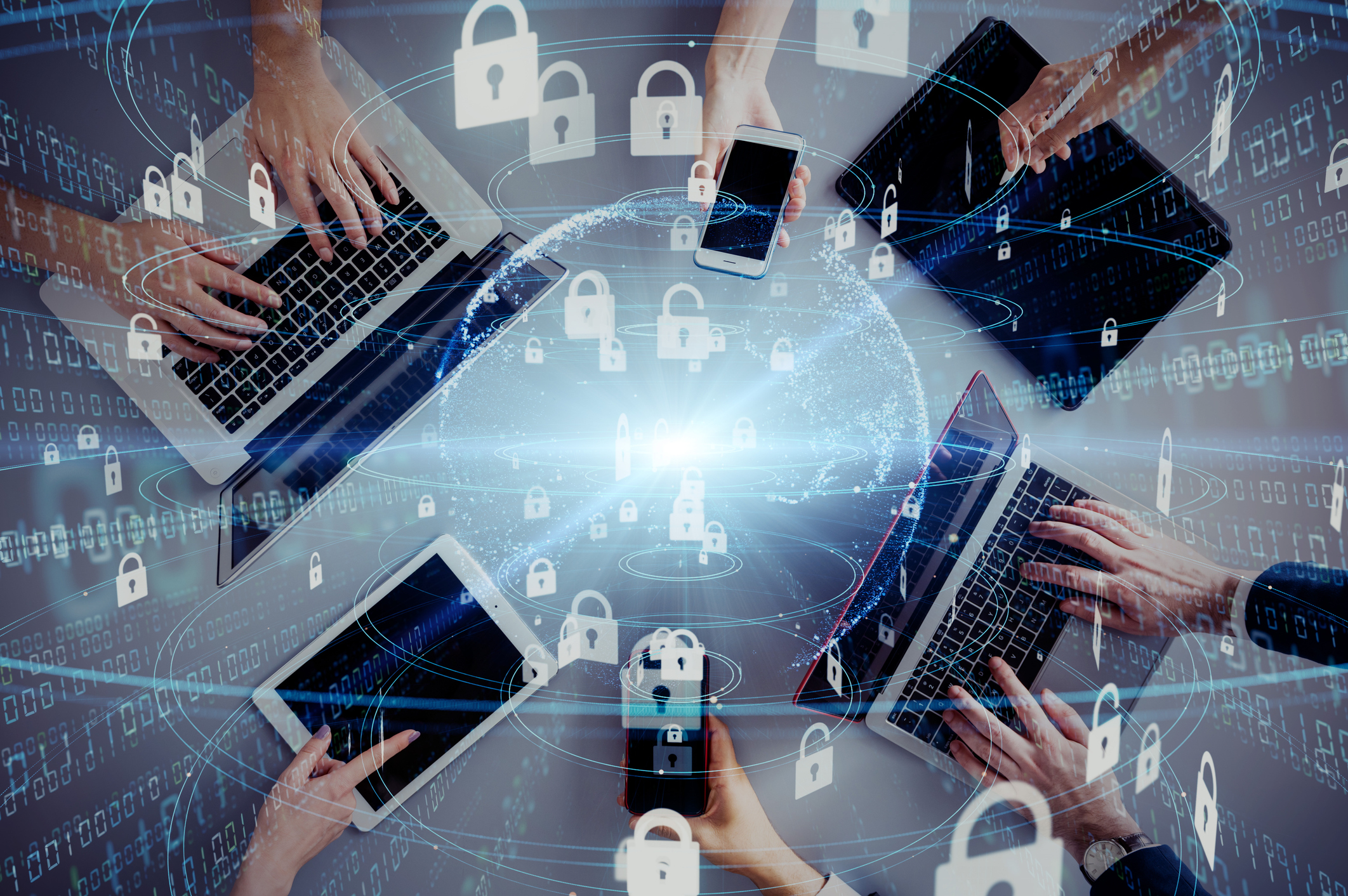 As you formulate your Post-COVID-19 recruitment strategy, having a reliable partner who can support you with background checks can be very helpful – particularly when it comes to reducing costs and hiring timelines.
Here are some things you need to consider before you can opt for a background check provider:
Accuracy
The sources your background check provider uses to obtain the data are critical to ensuring that you get accurate, up to date information.
At Triton, for instance, we ensure that we source criminal background data directly from the RCMP's Canadian Police Information Centre (CPIC) system. The information is also checked through the National Repository of Criminal Records.
As your prospective employee may have worked or studied internationally, we have partnerships in place to help you with international verifications as well.
Similarly, when it comes to credit checks, we work with one of Canada's leading credit bureaus, which checks millions of credit files, to ensure that you always receive accurate information.
Outside of the standard background check services, we also run additional checks on terrorist watch lists, public safety records, tenant screenings, and civil court searches to further enhance your pre-employment screening process.
Accessibility
The COVID-19 pandemic has shown us the importance of being able to do things remotely.
At Triton, our background check solutions are available online and can be accessed from literally anywhere!
Turnaround Time
At times you are working with short timeframes or have to fill a position quickly.
In these circumstances, you need to ensure that the partner you select, is able to provide background check reports swiftly.
With Triton, you can get comprehensive background check solutions with industry-leading turnarounds. Some of the average turnaround times for our solutions are:
-Criminal history check: 7 minutes
-Credit check: 4 hours
-Reference checks: 1 – 2 business days
-Education verification: 1 – 2 business days
-Employment verification: 1 – 2 business days
Data Security
Data privacy and security are important considerations.
You have to ensure that your background check provider has processes and protocols in place to ensure that they securely store your data.
Triton is PCI Level 1 compliant (with AES 256bit advanced encryption secure data environment). We also have a designated Privacy Officer who helps ensure compliance with federal and local privacy rules and regulations.
So, if you want to work with a company that has partnerships that allow for detailed background checks, offers quick turnaround times and is cost-effective – get in touch with us today. Call 1-844-874-8667 or visit https://www.tritoncanada.ca/business
To stay in the know about our solutions, connect with us on social media. Triton Canada is on Twitter, Facebook, and LinkedIn.