What Does SOC 2 Type 2 Mean to You When Looking for a Background Check Provider
January 25 2023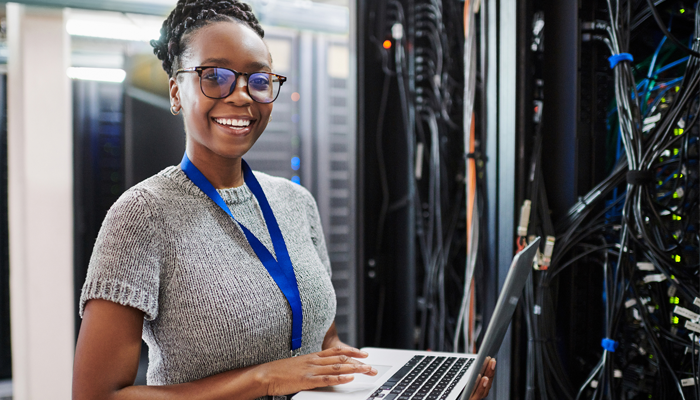 Standing for System and Organization Controls, SOC reporting helps business leaders evaluate data protection systems and procedures. So, if you use a service provider that manages your data, then you should care about SOC reporting.
A SOC 2 report shows a service provider has the systems and controls to protect a client's information. More specifically, a SOC 2 Type 2 report tests the operating effectiveness of the controls over time, usually 12 months.
A SOC 2 Type 2 report evaluates the operational policies, communications, procedures, and monitoring according to the five Trust Service Categories:
Security – Information and systems are protected against unauthorized access, unauthorized disclosure, and damage.
Availability – Information and systems are available for operation and use as committed.
Processing integrity – System processing is complete, valid, accurate, timely, and authorized.
Confidentiality – Confidential information is secured, and access is controlled.
Privacy – Personally Identifiable Information is appropriately collected, used, retained, disclosed, and disposed of.
Unlike most mature professions, there is no governing body enforcing standards for IT, cloud, software-as-a-service, or security providers. As such, the American Institute of Certified Public Accountants and the Canadian Institute of Chartered Accountants created SOC 2 Type 2 reporting to ensure accountability.
What Does SOC 2 Type 2 Mean to You When Looking for a Background Check Provider?
Businesses use third-party providers like Triton for background checks because they have tools available to them that most in-house HR departments don't have.
For instance, Triton offers:
Education History Verifications
Social Media Background Checks
All of these background check solutions provide valuable due diligence to employers when evaluating candidates during the recruitment stage. With that being said, these background checks contain highly sensitive information that must be secured to protect the privacy of individuals.
As the economy becomes increasingly digitalized, cybercrime continues to increase. Canadian organizations are subject to ransomware, phishing attacks, data breaches, and various other types of cybercrimes. In 2020, 78 per cent of Canadian organizations experience at least one cyberattack. And in 2021, that number increased to nearly 86 per cent.
If a background check provider isn't following SOC 2 Type 2 protocols then your data is at risk of being hacked, which can be devastating for an organization. Not only does this mean the data can be used for fraud or ransom, but your reputation is now seriously damaged.
You simply cannot afford to work with a background check provider that doesn't comply with SOC 2 Type 2 reporting.
The Triton Advantage
Not only can you rest assured that your data is safe with us thanks to our SOC 2 Type 2 compliance, but we also provide industry-leading turnaround times. And with seamless integration into any of your existing HR software, our user-friendly solutions drive efficiencies. That's why Canada's top employers turn to Triton for their background checks.
Visit our website today to request a demo.